ADIO skate team pic: Me doing a impossible off a gap.
This is one of those try not to laugh videos.
If you can survive this you are stupid because everybody laughs! :D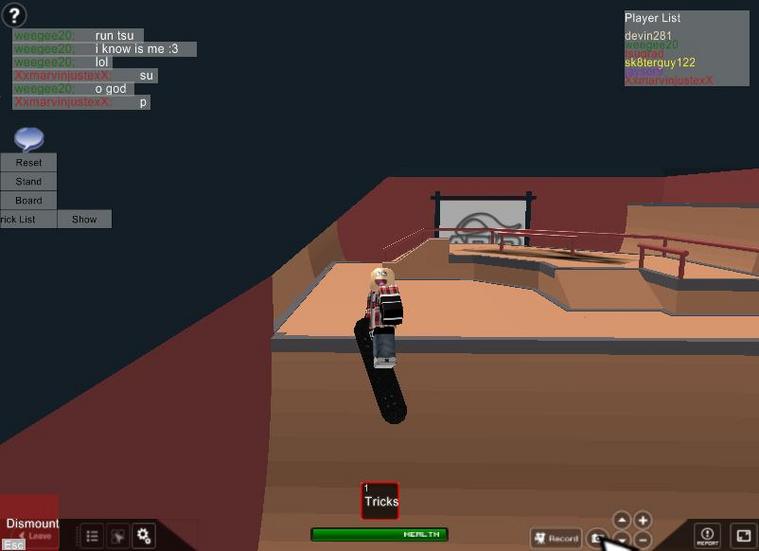 I have a Minecraft server! If you would like to play, the ip is: Dragoncraft.dyndns.tv Hope to see you there!